Welcome Beautiful Hearts!
Make Love for Peace is for both singles and couples. Everyone can benefit from the knowledge and application of this project.
Each year on July 25th, The Day-Out-Of Time, according to the Mayan Calendar we gather in sacred union with the divine and each other.
Once registered you will be a given a free sample ceremony/ ritual to help you to raise your vibration and focus on the vision and feeling of a nurturing, sustainable, loving world! Feel free to use your own personalized practice. The Mini Moment  Practice and the guided meditation can be used anytime as a personal daily, weekly or monthly practice. Especially on the New and Full Moons it is a more powerful time to co-create in ceremony.
Make Love for Peace ~
Healing the World One Heart at a Time.
Transforming sexual energy into manifested desires.
How would you like to use the passion and feelings created by sexual energy to manifest the loving world you desire?
In the Secret, they talk a lot about focusing on your desires to create them but very little is mentioned about the feelings behind the thoughts. The feelings are the most important propelling factor in creating or manifesting any desire. Feelings are E-motion, Energy in Motion.
In the Make Love for Peace ebook, you will learn how and why sexual energy is the strongest creative force in the universe. You will learn how to apply this knowledge to create anything you desire provided you have the best intentions. You will learn how you can amplify this energy with the help of another person or a group of people. There will be practices that can be done solo or with partners. Participate in one of the biggest Quantum Physics experiments on the planet!
The e-book provides information and overviews to more in depth coaching, courses, and workshops that are offered in person and online. It gives a background and hypotheses on where we are now in our current eve-olution and how we got here. It also provides solutions to help us improve ourselves and our world community by removing untruths, shame, and blame.
There are some important laws regarding creation that will be covered as well. You will learn these seven laws and how to apply them in your life. Learn about the reciprocity of energy as well as how you can join the cause of Make Love for Peace, to co-create a new era of human consciousness on the planet.
Balancing the Yin and the Yang.
Like and join our Facebook Page here, Make Love for Peace Community
Will you be the 1 that brings us to the 51% of Critical mass?
Please Sign up below, for your free sample ceremony.
The guided meditation below is for those of you who are not able to participate fully in the Make Love for Peace event.You can started at 10 AM and it will finish at approximately 10:10. Wherever you are find a quiet place where you can sit down for 10 minutes, and add your energy into the space of peace and love, for a world that works for everyone. Please check out the website for more resources when you have a chance. You can use this meditation daily, whenever you feel like getting into a space of peace and love and sending out positive intent intentions for the whole world. But especially use it every year at this time, on the day out of time.
Please register to participate in the Make Love for Peace Project and add your energy to the unified intent on July 25th, every year. On the day out of Time. Your information will be kept completely confidential and is only used to give reminders and valuable content for the project. It also helps to see the how the numbers affect the results.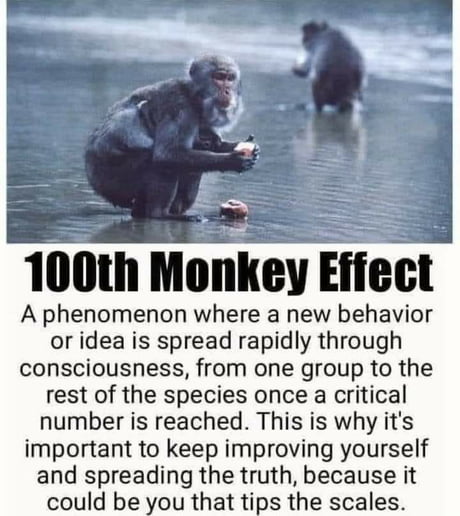 Will you be?